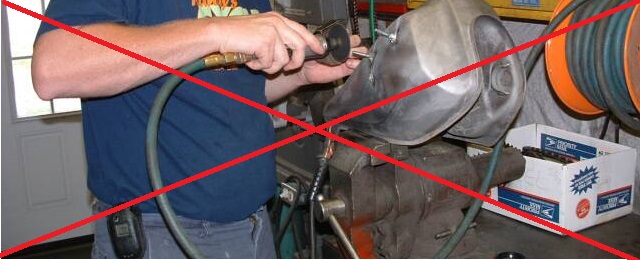 Got Dents In Your Motorcycle?
Let us fix it using the art of Paintless Dent Repair! Our team of PDR Technicians have almost 40 years combined experience.
If you live in the Pensacola area, we can schedule the estimate in person. If you live outside the Pensacola area we can still fix your tank or fender!
5 EASY STEPS FOR US TO REMOTELY REPAIR YOUR TANK OR FENDER!